Overview
A06 focuses on the measurement of flow profiles in complex liquids near the three-phase contact line using microscopic particle tracking. The aim is to clarify how e.g. local layer formation in suspensions, shear thinning or thickening affect the wetting dynamics and vice versa. In dewetting, a distinction must be made between pinning and non-pinning. Results will be compared with those of complementary experiments on complex surfaces. This will provide validation data for model development and simulation in different situations.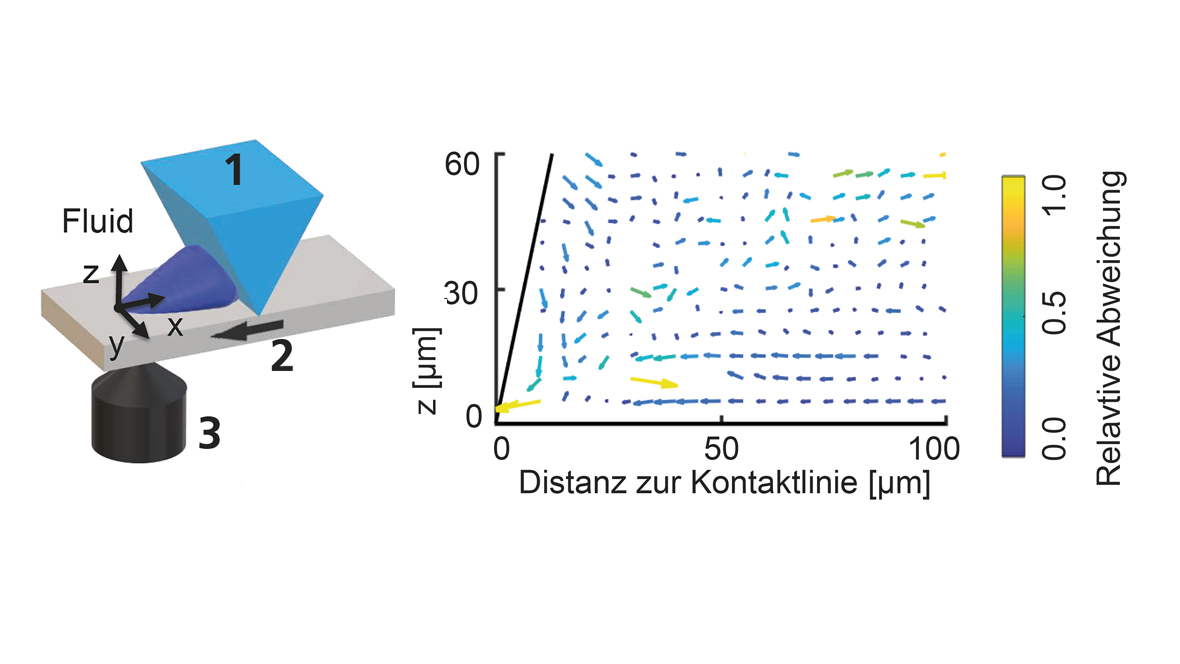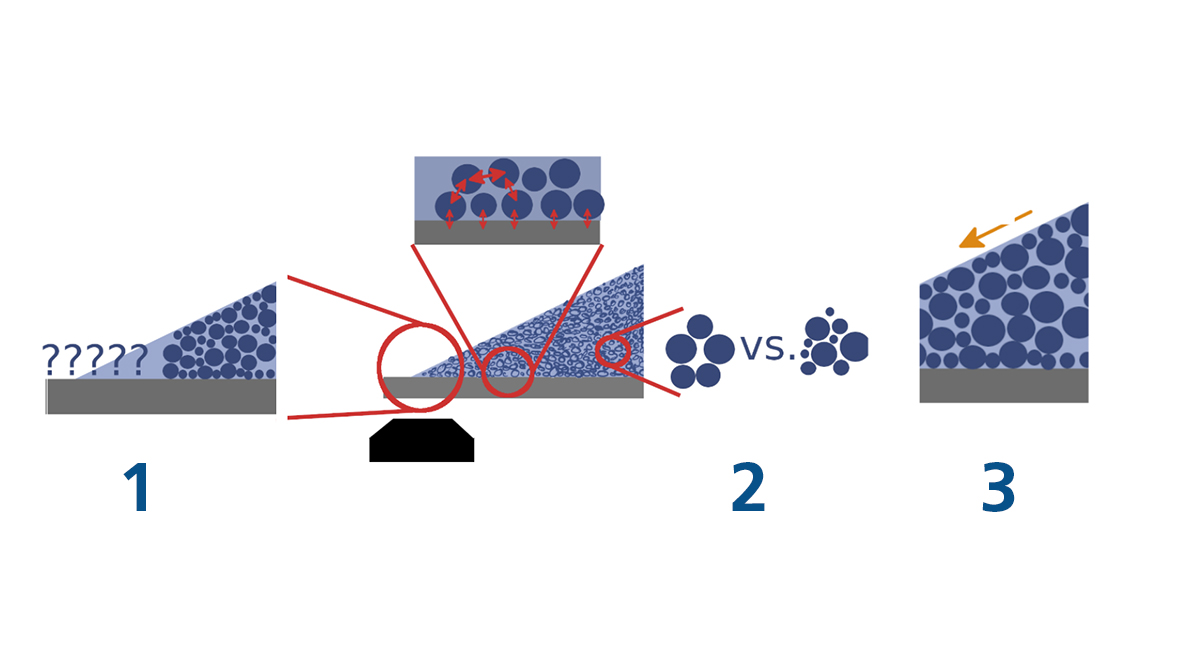 Previous
Next
Team
 
Name
Contact

Dr.

Günter Auernhammer
Publications and conference contributions
Number of items at this level (without sub-levels): 8.
2021
2020
2019
2018