Cameron Tropea receives Lefebvre award
Contributions to the field of atomization and sprays
2021/10/05
The Institute for Liquid Atomization and Spray Systems (ILASS) has announced Professor Cameron Tropea as the 2021 recipient of the Arthur Lefebvre Award. Cameron Tropea's contributions to the development of innovative experimental methods for the investigation of complex disperse flows as well as his numerous studies on atomisation processes and sprays, droplet collisions, droplet-wall interactions and droplet physics were acknowledged.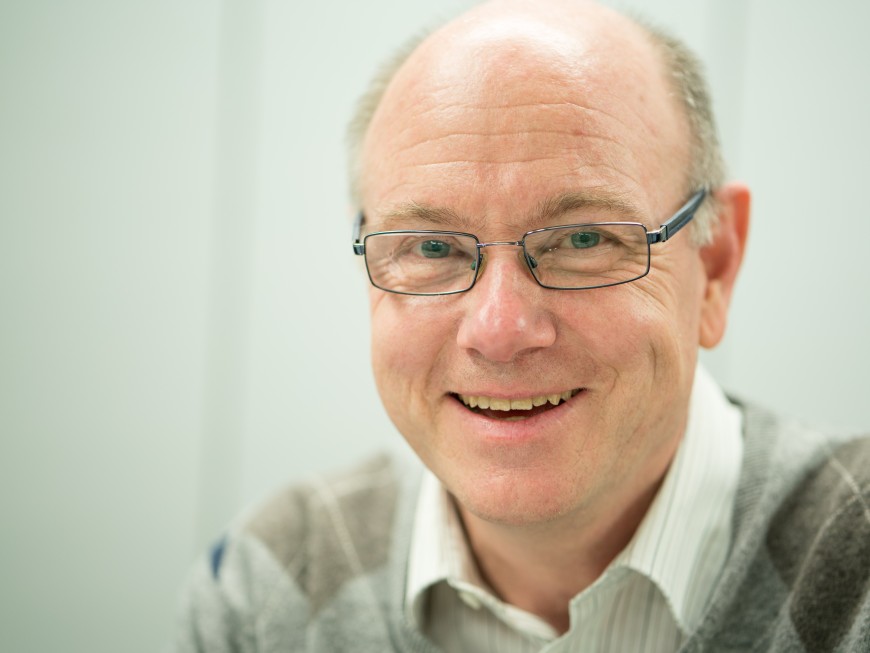 The award is dedicated in memory of Arthur Henry Lefebvre. The British scientist was a pioneer in the science and technology of fuel atomisation and combustion in gas turbines.
Cameron Tropea is retired professor at the Institute for Fluid Mechanics and Aerodynamics (Department of Mechanical Engineering) at the Technical University of Darmstadt. His research interests are atomisation and sprays, laser measurement techniques, unsteady aerodynamics and interfacial phenomena.