First hand research experience
2018/02/02
You are a student of mechanical engineering, mathematics, physics, chemistry or materials science? You have been studying for a few semesters and now need some practical experience? Then the Collaborative Research Centre 1194 is just the thing for you. In addition, the CRC 1194 offers a specially adapted mentoring program for female students.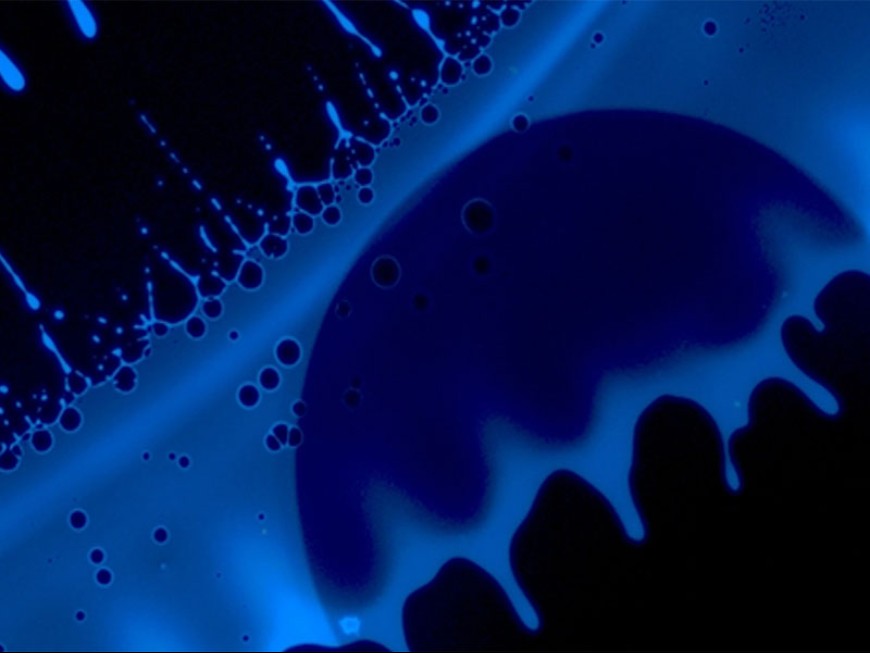 The Collaraborative Research Centre 1194 "Interaction between Transport and Wetting Processes" involves researchers from the TU Darmstadt and the Max Planck Institute for Polymer Research Mainz.Their common goal is the fundamental analysis of the interaction between transport and wetting processes – particularly when, parallel to momentum transport, also heat and mass transport, complex fluids or complex surfaces are involved.
Our interdisciplinary research focuses on current issues from the following areas:
Energy technology, heat and mass transfer
Process engineering and micro-fluidics
Printing and coating technologies
We offer exclusive insight into many areas and exciting tasks:
Construction of test rigs
Experiments and lab work
Programming
Mathematical modelling
Numerical simulation
Development of new materials
Improvement of modern measurement techniques
The CRC 1194 offers a special mentoring program for female students which, inter alia, includes the participation in subject-specific conferences.
Apply now!
Please include some information about your field of study, your number of semesters and your fields of interest: