Project NFDI4Ing started
A national research data infrastructure for engineering sciences
2020/10/01
On 20 October 2020, the funding of the NFDI4Ing consortium has started. The project collects, qualifies and structures engineering research data and brings together the engineering communities in Germany.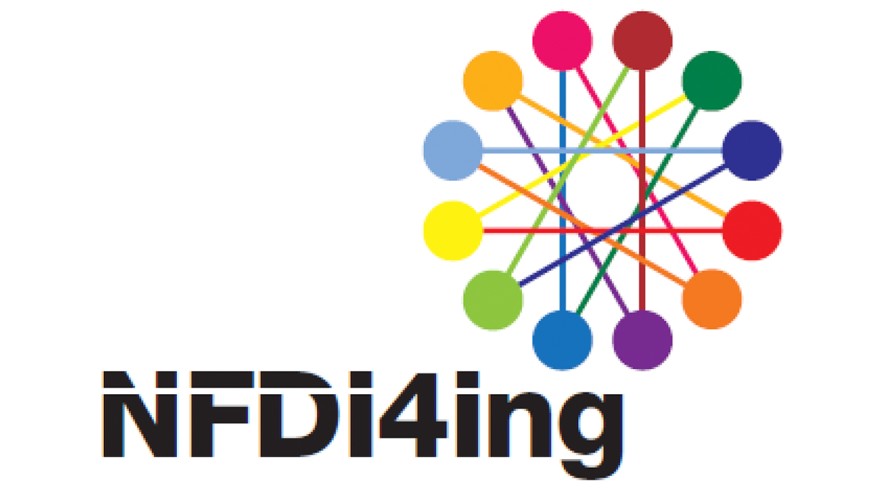 Several teams at the TU Darmstadt, especially the Institute for Fluid Systems, the University and State Library and the University Computing Centre (HRZ), have been involved in previous projects and the successful proposal. Members of the TU Darmstadt will continue to handle important tasks within NFDI4Ing.
For example, professor Peter Pelz is co-spokesperson of the task area ALEX (bespoke experiments) and respresents co-spokespersons of task area "Community Cluster" who are responsible for communications, pooling of topics and user perspectives. Professor Pelz is supported by Nils Preuß.
Co-spokesperson of task area "Base Services" is professor Thomas Stäcker who is supported by Gerald Jagusch. The University Computing Centre participates with its head, professor Christian Bischof who was one of the main initiators of the consortium. Professor Bischof will be responsible for the topic "Software as Research Data" and "Base Services". Cospokesperson Verena Anthofer represents the NFDI4Ing office.